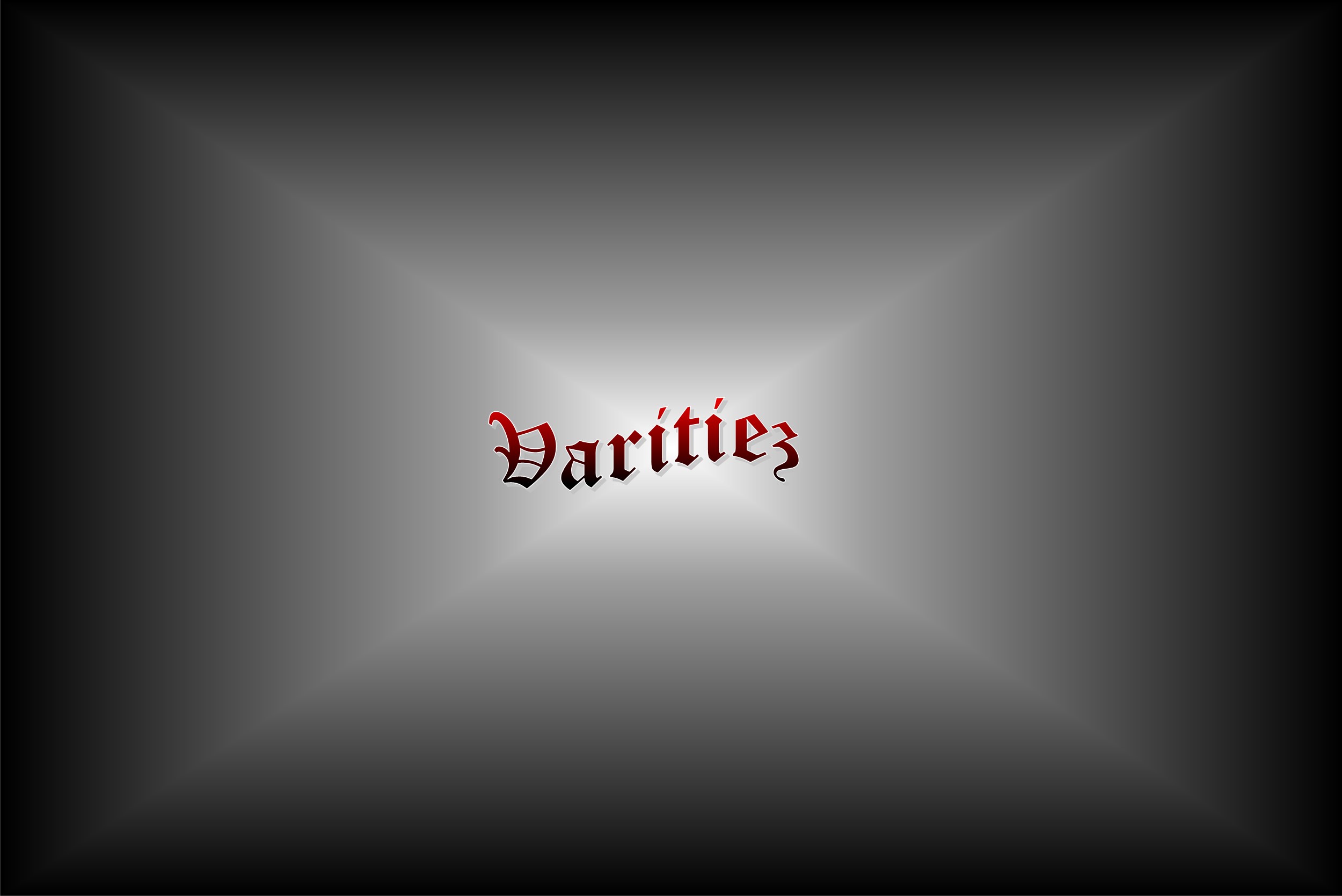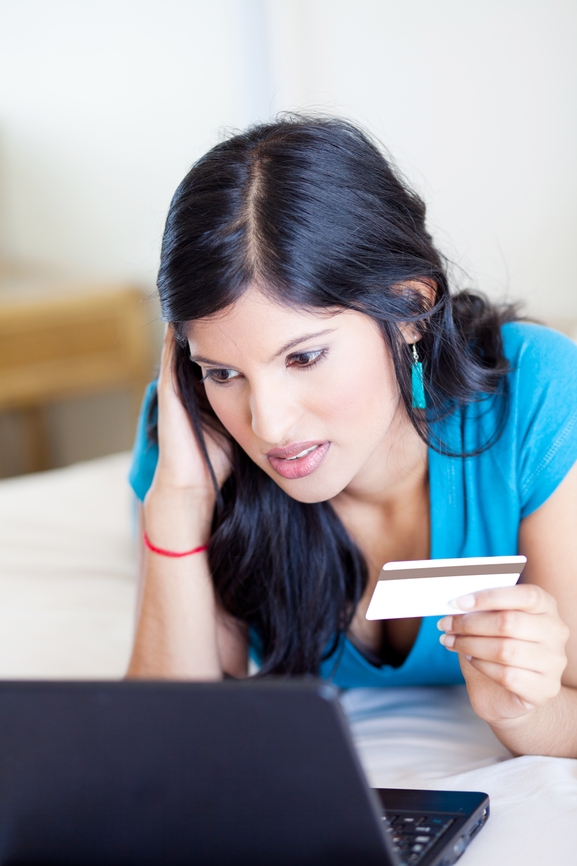 Now partnered with Pay Pal we make paying your invoice very easy! You don't need to have a Pay Pal account to pay your bill just follow the simple instructions of entering your "Invoice Number" located on the top Right Hand side of your invoice and enter the amount you want to pay. Its that simple, usually the amount you want to pay is the "Subtotal" on your invoice. This will include all Discounts, Promotions, Invoicing, and Taxes.


STORE PRODUCTS: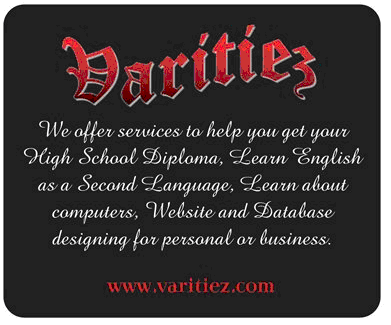 Varitiez Mouse Pad.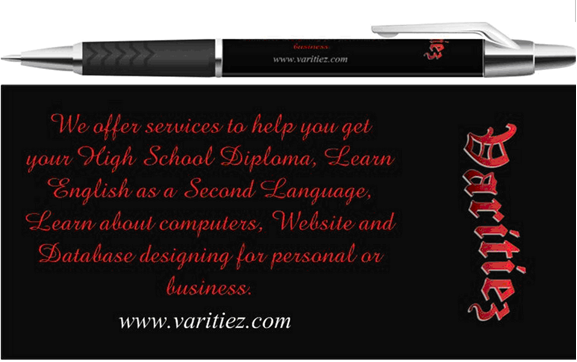 Varitiez Pen.




Varitiez Bumper Sticker.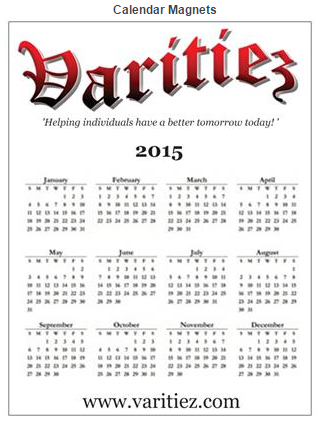 Varitiez Magnetic Calendar.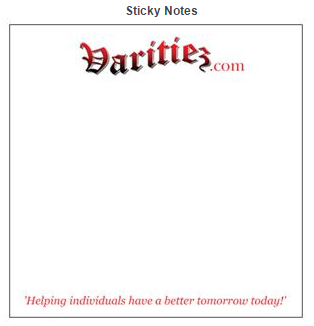 Varitiez Sticky Notes.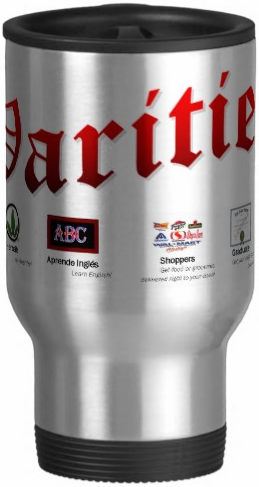 Varitiez Mug.